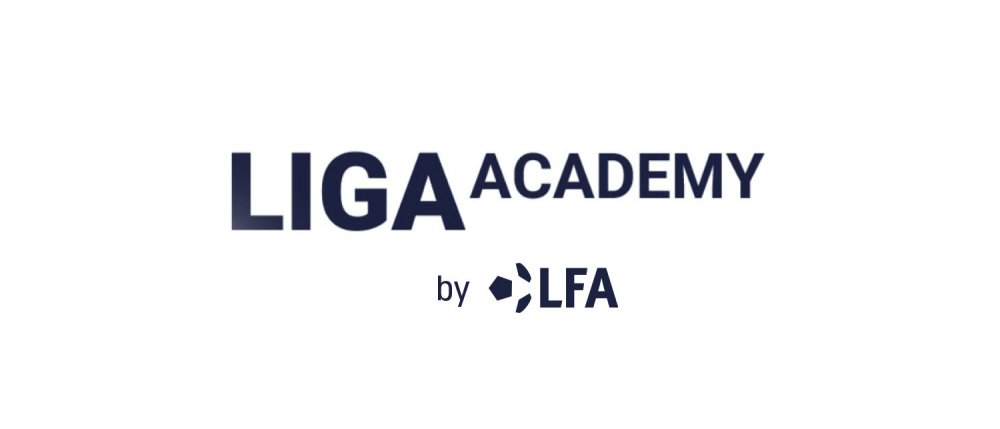 čtvrtek 02.11.2023
The LFA will increase its marketing support to clubs. Launches League Academy
The LFA will increase its marketing support to clubs. Launches League Academy
čtvrtek 02.11.2023
League Academy. This is the name of a new project launched by the League Football Association in November. It is an educational programme designed to offer representatives of FORTUNA:LIGA and FORTUNA:NATIONAL LEAGUE clubs an additional platform to acquire and improve their marketing knowledge.
Supporting clubs in marketing, PR and communications is nothing new to the Football League Association. For a long time, the LFA has been organising workshops once or twice a year for representatives of all member clubs that play in the FORTUNA:LIGA or FORTUNA:NATIONAL LEAGUE, which serve to transfer information and inspiration and generally share know-how, with the aim of advancing the aforementioned areas in both competitions.
As the LFA perceives that marketing, PR and communication are becoming increasingly important in the work of clubs and are one of the keys to improving football culture and generally cultivating the football environment, it has decided to take another step in this direction to help clubs gain knowledge and experience in these areas. Therefore, the League Committee approved the launch of the League Academy.
We have been working on this project for some time and I am pleased that we can now present it. The work of marketing departments in Czech professional clubs is improving year by year, and with the League Academy project we would like to help the teams even more in this progress. We will therefore offer them another means of growth and we believe that everyone will make the most of it," said Daniel Hajný, Sales and Marketing Director.
The League Academy project will be funded from the LFA budget and its main objectives include improving the key marketing skills of individuals or implementing key marketing trends. At the same time, it will be a platform for easy sharing of know-how and representatives of all parties will have the chance to gain valuable inspiration and advice from industry experts both from the Czech Republic and abroad.
"We wanted clubs to get exactly the information they need. Because we know that not all clubs can spend as much money on marketing as Sparta and Slavia and not all clubs have such large marketing teams. That's why we sent out questionnaires to the clubs of the first and second league, the results of which were used to create the content of League Academy. I believe that the information the clubs will receive in the coming months will be exactly what they need and will make their work easier and more efficient," said Hajný.
By participating in the League Academy, clubs will have the opportunity to receive feedback and evaluation of their own marketing activities. They will receive a regular newsletter with news and trends in marketing, several online meetings with experts and a traditional workshop.
The first League Academy training activities will take place in November and will continue throughout the season.