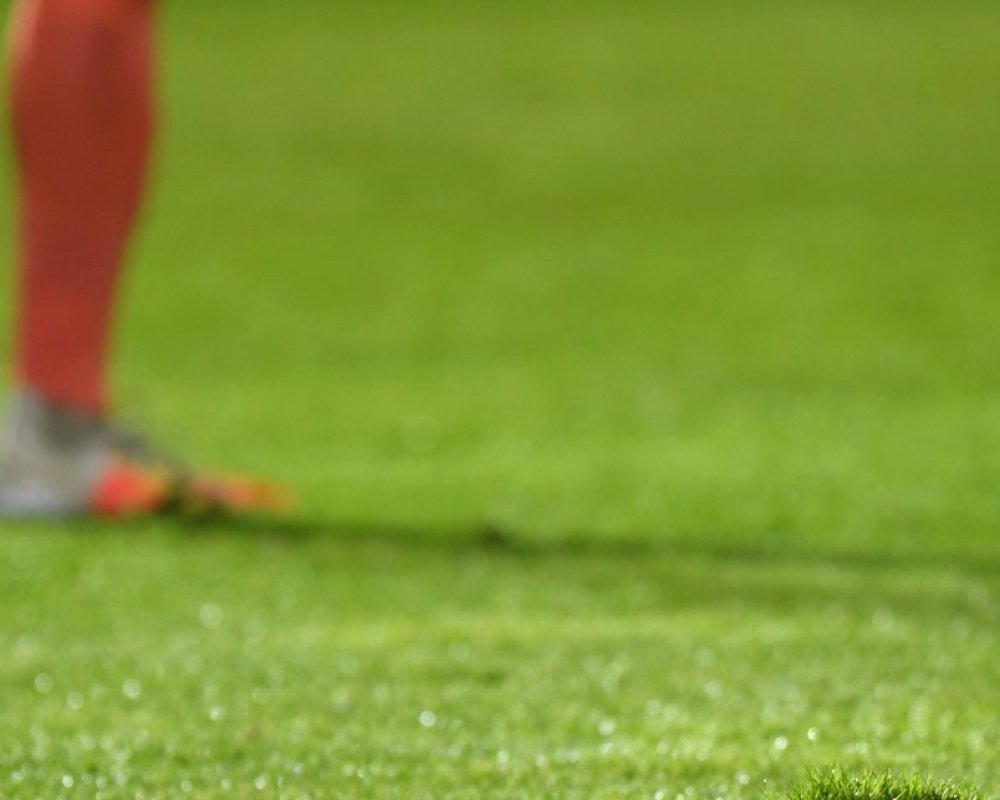 čtvrtek 18.11.2021
The current season will end a week earlier in the summer of 2022
The current season will end a week earlier in the summer of 2022
čtvrtek 18.11.2021
The member clubs of the League Football Association have agreed in a per rollam vote to change the calendar for the current season 2021/22. As a result, the 2021/22 season will end one week earlier than originally planned and the Championship Cup will already be presented on Saturday 14 May 2022 at latest.
The date of the start of the spring part of the top competition will not change, FORTUNA:LEAGUE will resume after the winter break with the twentieth league round on the first weekend in February. It will be followed by the quarter-final matches of the National Cup at the beginning of February. Thanks to this, there will be room for one mid-week round, which will be scheduled for 19 April 2022, when the last thirtieth round of the FORTUNA:LEAGUE regular season will be played after the Easter holidays. The play-off part of the FORTUNA:LEAGUE will be completely moved one week earlier, including the fourth mid-week round.
The date of the MOL Cup Final (National Cup) has also been moved to May 4, 2022, with the proviso that if the finalist were to participate in the semi-finals of the UEFA competitions at the same time, the National Cup Final would have to be moved to the alternate date of May 18, 2022. In any case, the new league champion will be crowned no later than May 14, 2022.
"The reason for the change is the experience of Czech teams competing in the European Cups in the past seasons. Thanks to this change, the players of the elite FORTUNA:LEAGUE clubs will be able to rest before the important national team fixtures in June and after it they can immediately join the clubs in preparation for the new season and the important battles in the European Cup preliminary rounds. I would like to thank the National Association management and the Czech national team for their helpful attitude. I firmly believe that this is a compromise that will be beneficial for everyone," said Dušan Svoboda, chairman of the LFA League Committee.
Of course, the schedule of the second highest competition has automatically undergone some changes as well. The FORTUNA:NATIONAL LEAGUE will also start on the original date on the first weekend of March. However, one extra league round was exceptionally included at the end of March for the national break. With the originally announced three mid-week rounds, the FORTUNA:NATIONAL LEAGUE will then complete its thirty rounds a week earlier so that the relegation playoffs can be played on 19 and 22 May 2022.
FORTUNA:LEAGUE changed fixtures - spring 2022:
• 5.-6.2.2022 - start of the spring part (20th round)
• 19.4.2022 – mid-week 30th round (with the same kick-off time)
• 14.-15.5.2022 - last extra-leg of the FORTUNA:LEAGUE playoffs (with the same kick-off time)
FORTUNA:NATIONAL LEAGUE changed fixtures - spring 2022:
• 5.-6.3.2022 - start of the spring part (17th round)
• 26-27.3.2022 - round 20 during the national break
• 13.4.2022 - mid-week 23rd round
• 27.4.2022 - mid-week 26th round
• 11.5.2022 - mid-week 29th round (with the same kick-off time)
• 14.-15.5.2022 - last 30th round (with the same kick-off time)
Dates of the playoffs for promotion to FORTUNA:LEAGUE
• 19.5.2022 - first match
• 22.5.2022 - second matches
New MOL Cup fixtures
• 9.2.2022 - quarter-finals
• 2.3.2022 - semi-finals
• 4.5.2022 - final
---
Dokumenty