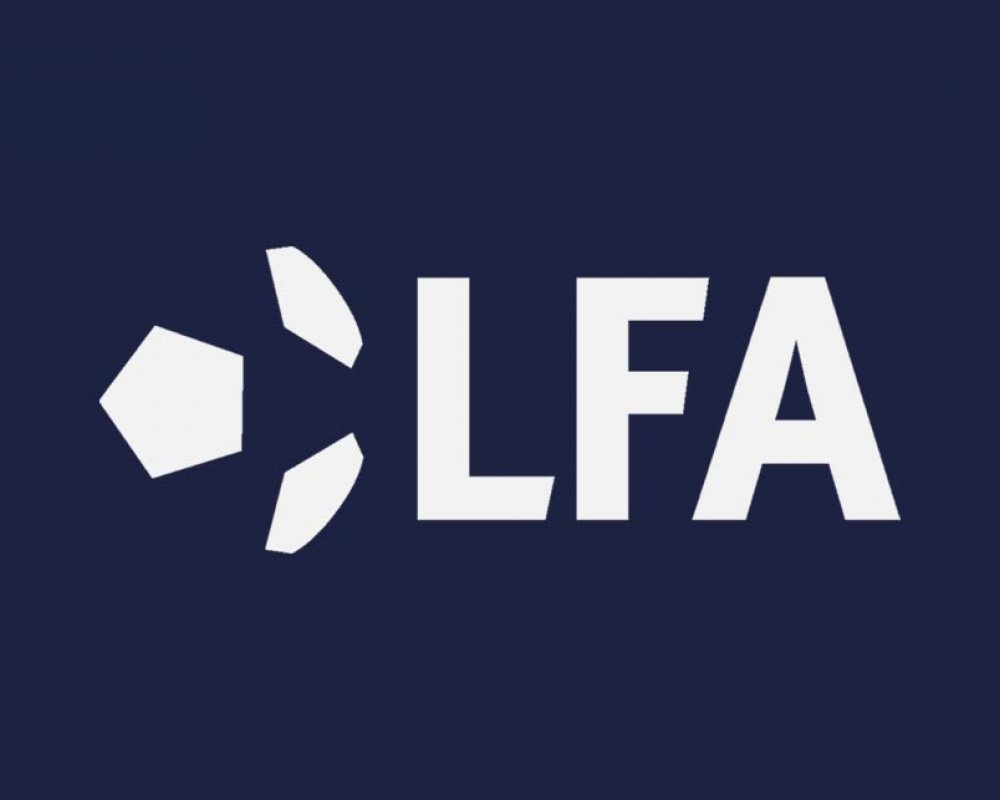 pátek 30.04.2021
Some fans will return to the league stadiums
Some fans will return to the league stadiums
pátek 30.04.2021
At Tuesday's meeting, the LFA League Board discussed the last details of a new decision of the Ministry of Health, which set binding conditions for operating of the championship matches. Based on these new rules, in the following league matches, clubs will be able to let people from the ranks of long-term partners of the club, including the season tickets holders, in the number of less than 10% of the stadium's capacity.
Since the beginning of November last year, when the professional competitions were restarted, fans have been banned from entering for their entertainment. A month later, there was at least a chance to invite a limited number of long-term partners to the match. There is now a significant moment and for the final rounds of the current season the Ministry of Health allows the participation of persons up to 10% of the total capacity of the respective stadiums in league venues. "We have declared several times in the past that returning fans to the stadiums is our top priority. The League Football Association has been and continues to be in very close contact with the Ministry of Health. Our efforts have now succeed a positive result and the pilot study will include at least partial participation of spectators in the stands. I am glad that the Ministry of Health has heard us and the LFA will do its utmost with the clubs to make the stadium environment as safe as possible," said Dušan Svoboda, chairman of the League Board of the League Football Association.
The total number of people in the stands, limited to 10% of the total capacity of each stadium, will include, in addition to spectators, members of the organizing staff, media representatives and other persons organizing the match. "I believe that the final phase of the season will be a pleasant diversion in both professional competitions and that the fans will be willing to accept several necessary conditions at the cost of a long-awaited return to football, such as mandatory testing, respirators or spacing," added Svoboda. Every person in the stadium, including fans, must wear a respirator or similar mouth and nose protection at all times. At the same time, it must be demonstrated by a negative PCR or antigen test (not older than 48 hours), a certificate of COVID-19 disease in the last 90 days or a certificate of completed vaccination. In addition to other duties, the club must, above all, ensure the placement of supporters with safe distancing, by always one row, so that there is a spacing of at least one seat between the individual seated persons.