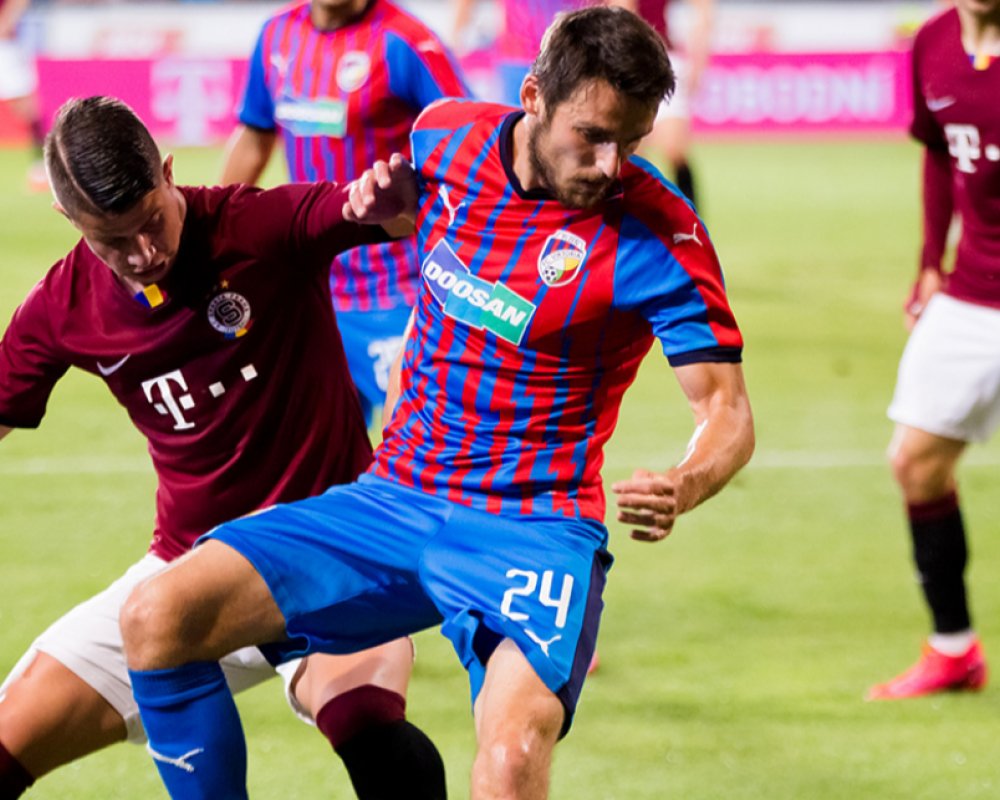 pátek 06.11.2020
The league is back! The LFA received an exemption for professional competitions
The league is back! The LFA received an exemption for professional competitions
pátek 06.11.2020
The Czech League Football Association received permission from the Ministry of Health to resume the two highest competitions this coming weekend. Under very strict conditions, the FORTUNA:LIGA can be played on Friday with the match Jablonec against Brno, and in the following days other duels of the seventh round of not only the highest competition, but also 2nd league FORTUNA:NARODNI LIGA will follow.
The League Football Association was very interested in the possibility of starting the season after a forced one-month break before the national team break. "The negotiations with representatives of the Ministry of Health and the Chief Hygienist were constructive and I am glad that we found a solution in which we are able to return to the championship matches," said Dušan Svoboda, Chairman of the LFA.
The new version of the Protocol of Measures will, among other things, talk about the obligation to test at least 48 hours before kick-off time by the PCR method. "It's a shorter time than we've applied in previous periods, and it can cause logistical problems for away teams. Nevertheless, I believe that clubs can handle this as well. Above all, we are glad that we can play matches again after a month, for which we owe a big thank you to the Chief Hygienist, the Minister and all persons at the Ministry of Health who participated in this permission for football," added Svoboda. In the two highest competitions the matches of the 7th round can take place on the dates, as already determined by the LFA on Tuesday.