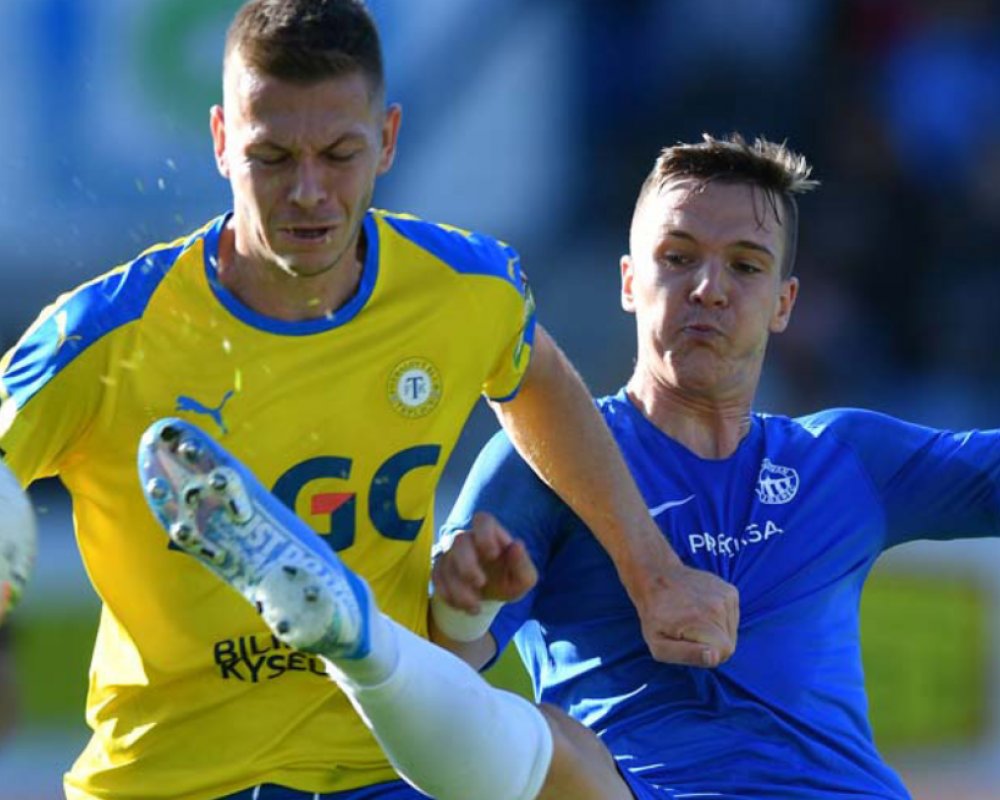 středa 13.05.2020
Restart of the professional competitions approved! The season will start again with a match in Teplice
Restart of the professional competitions approved! The season will start again with a match in Teplice
středa 13.05.2020
At today's meeting in Prague, the General Assembly of the Czech League Football Association approved the completion of the two highest Czech competitions after June 30. The top tier FORTUNA:LIGA will restart the season by the postponed match of the 23rd round between Teplice and Liberec after more than a two-month break forced by extraordinary measures due to the coronavirus pandemic.
Delegates of the members of both competitions voted for the continuation of the current season even after the key date of June 30, 2020. Thirteen clubs of the highest competition spoke in favor of restarting the season and competing in July, and no one was against the proposal. Representatives of three clubs (Karviná, Opava and Zlín) abstained. The Czech League Football Association is now authorized to schedule the five play-off rounds after the regular season of 30 rounds as originally planned.
On the other hand, the voting of the clubs of FORTUNA:NARODNI LIGA was even more definite when fifteen clubs agreed to extend the season after June. The only club Baník Sokolov opposed it. The second highest competition, which is still waiting for 13 league rounds, will pick up a similar pace. FORTUNA: The NATIONAL LEAGUE will start in the week after May 25 and will culminate in playoffs for promotion during July.
The exact dates of all matches of the both competitions until the end of the regular season, including kick-off times according to the television broadcasters, will be published by the Czech League Football Association in the coming days.